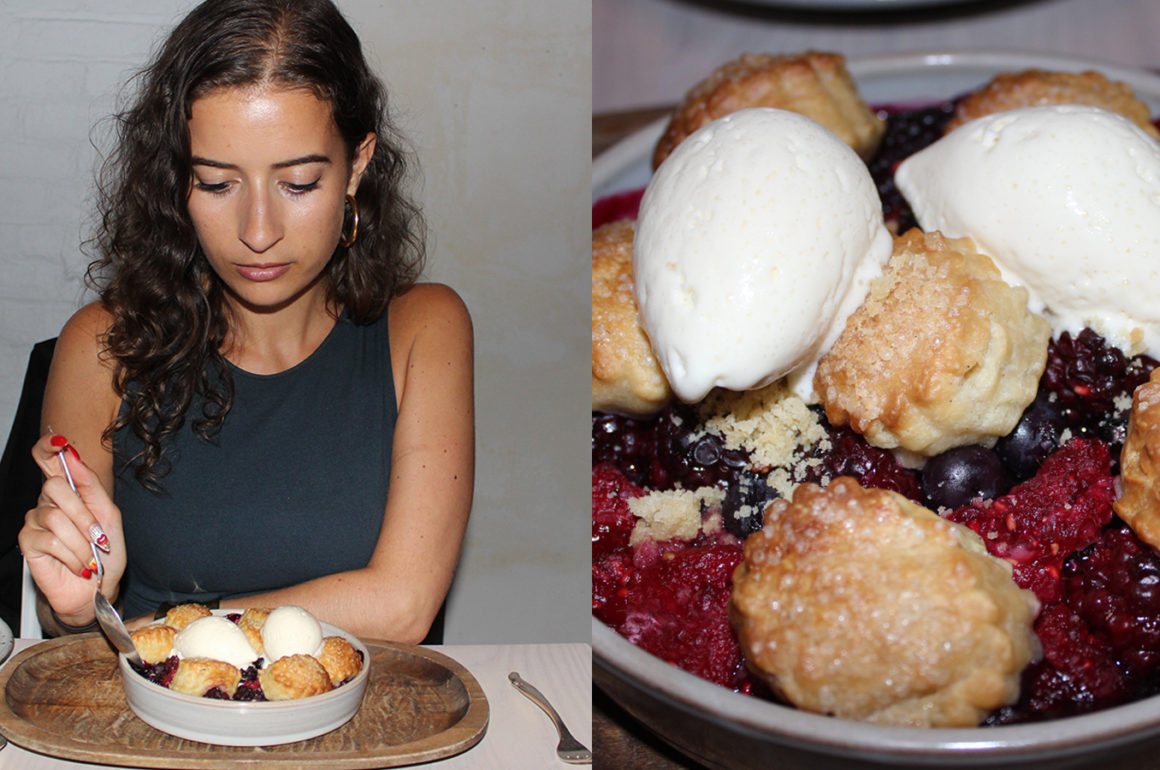 Nothing pisses me off more than flaky people.
Okay, maybe some things do, but not many.
I'm the type of person that plans things weeks in advance with people, because I know my schedule can get crazy and I want to make sure I make time for people/things rather than being the type of person who keeps making plans and canceling them. So, when someone I've made plans with flakes at the last minute – it pisses me off. Maybe not because I was dying to have that person's company or attend whatever event/restaurant we planned to meet at, but because there's a good chance I planned my day around that plan, or missed out on other plans because I knew I had something else going on.
Something semi-similar happened earlier a couple weeks ago, but I guess I should've known better. I was invited to a DC restaurant opening via Facebook (which I was pretty pumped about), but it ended up being cancelled last minute because the chef wasn't prepared. This was actually in my favor, because he rescheduled it, and this time I'd be in town to attend.
I was meeting with someone at 3:30 that day in the same part of town, so I brought my laptop and figured I'd work in a coffee shop until 5:30, when the restaurant opening began. Then, at around 4:30, I got a notification from the chef, who had posted on the event group saying he wasn't prepared, and not even bothering to reschedule it.
Annoying? Yes – especially since it was so last minute. Night-ruining? Nope.
Instead, my dad picked me up and we went to Kinship, a modern American restaurant by Chef Eric Ziebold. As soon as we had the first course, I was immediately unbothered about the previous cancellation.
If you know me, you know I'm obsessed with sweet and savory combos – so as soon as I saw this lobster french toast on the menu I knew I had to try it. The french toast wasn't too sweet since it was topped with a ton of lobster and submerged in a cucumber-nectarine-sesame mousse, but it still had a nice balance. And like I said, they definitely didn't skimp on the lobster, which was super fresh.
These veal sweetbreads (if you don't know what sweetbreads are – click here) were also amazing. In fact, I think I liked this dish even more than the lobster french toast. The meat was super thick, rich, and tasty – and the truffles just made it  more luxurious (it was on the "Indulgence" column on the menu like the lobster, unsurprisingly). This was also a nice big portion for me and my dad to share.
For the main course, we got another protein heavy dish to split (are you noticing a theme here?). This duck was so tender, rare, and delicious that you could've told me it was steak and I would've believed you. The sweet tooth in me loved the bread pudding on the side, and who doesn't love foie gras?  The parker house rolls, which were served with all the "For The Table" entrees, were adorably mini, super soft and buttery. We ate them all no problem.
We debated dessert, since we were pretty stuffed, and my dad tried to blame me for wanting dessert as he usually does – but he ended up choosing the berry cobbler (which was listed as a "For The Table" dessert – so it was $20 and huge). I was definitely stuffed afterwards, but we nearly finished the entire dessert because it was just that good. The berries were warm and flavorful, the shortcakes were light and sweet, and the muscavado ice cream added a nice cool element to each bite. Muscavado is a dark brown sugar with a flavor derived from molasses syrup, BTW.
You might not be able to tell from this photo, but I was super happy with my experience at Kinship and I would absolutely recommend it to anyone visiting the DC area. If you didn't pick up the hint from the $20 dessert, it's definitely on the pricy side (dinner for two will run you about $200 if you do three courses), but unlike lots of bougie restaurants they actually give big portions so you won't leave hungry and have to stop at Chipotle on your way home. Also, as expected, the service was excellent and the atmosphere was nice – although it did get a little noisier by the time we left around 8 PM or so.
Definitely remember this spot if you're looking to celebrate an anniversary, birthday, or whatever in the DC area. I honestly can't find a bad thing to say about this spot.